Confirmed Service Customer
Courteous and fast service
Westbrook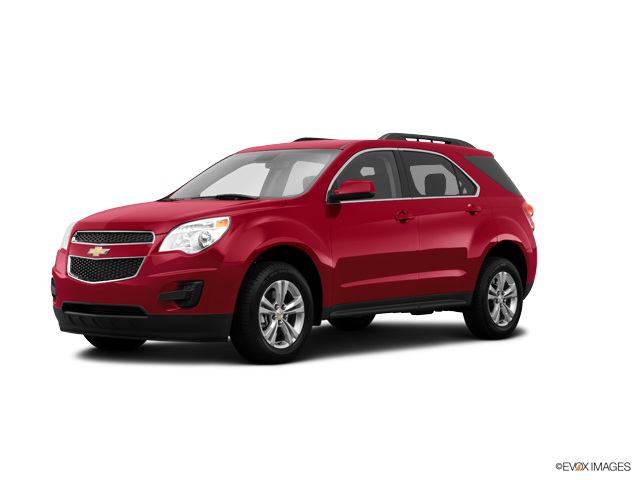 Confirmed Service Customer
Always friendly, polite. Clean environment, water, coffee offered, vending machines. Jeff Campbell made me feel like a person and not just a customer. He made me feel very comfortable and I'd recommend him anytime. Service people, always there to answer questions, quick service and you get to relax in the comfortable lounge area.
Portland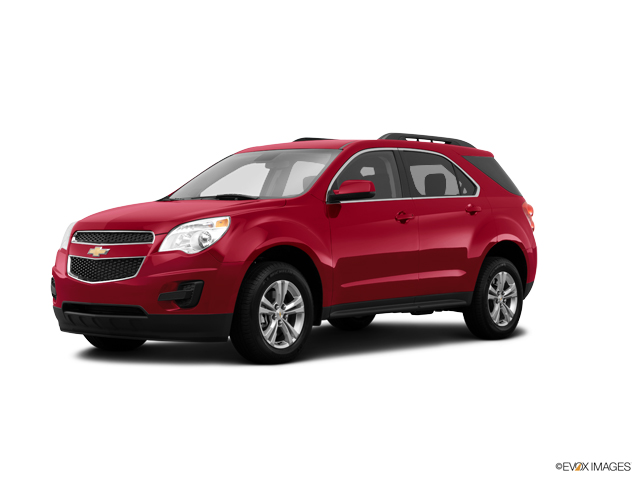 I approached Pape Chevrolet due to their long history selling Silverado trucks to my Grandfather, as well as Pape Subaru recently treating my mother and father well with purchases of their new Subaru Forester and Impreza. Choosing Pape was a no brainer and I was not disappointed.
Limington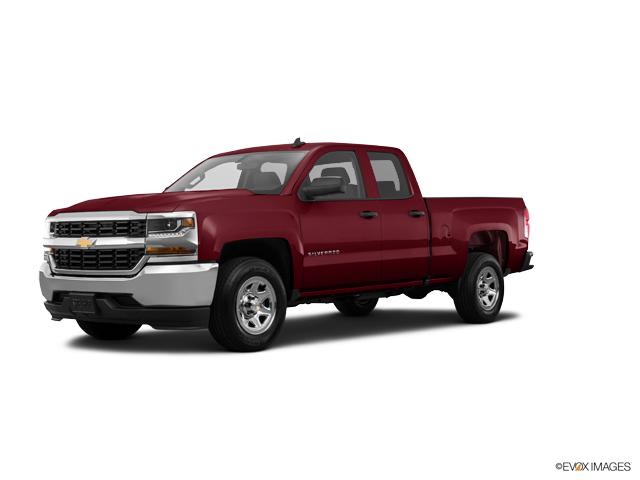 Confirmed Service Customer
Service manager greeted me upon arrival with paperwork for service all ready to go. I also discussed and showed him some surface scratch issues that were on my truck prior to purchase that I didn't see. He advised to come by during the week and see him and he would walk with me over to the body shop and have them take care of all the areas since they were there prior to purchase from people looking at it while on the lot. It's that kind of service that will make me continue purchasing vehicles from this dealership, having my vehicle serviced there and recommending others to choose this dealership.
S Portland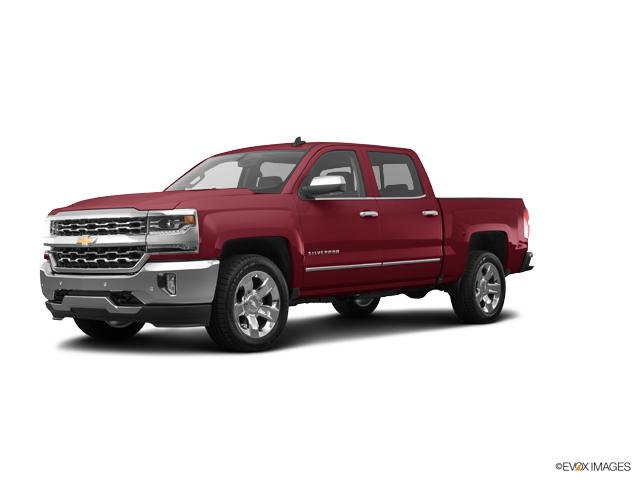 Confirmed Service Customer
Everything was fine
Windham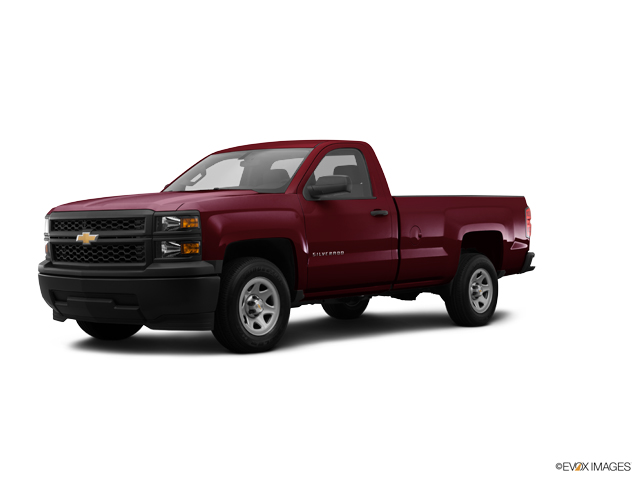 Confirmed Service Customer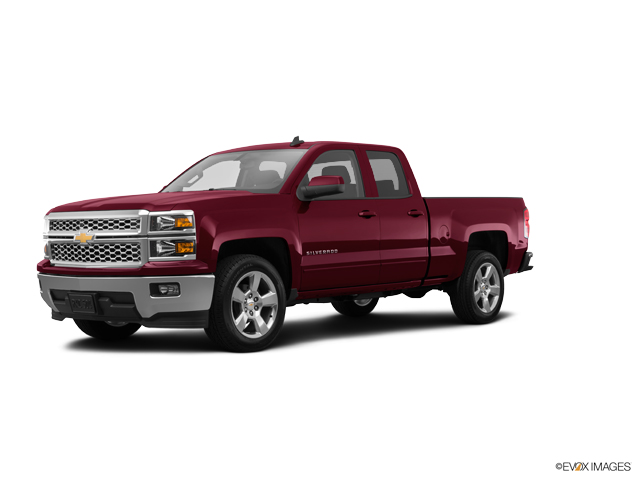 Confirmed Service Customer
The only reason I haven't rated this experience 5 stars or given a 10 for recommendation is because when I booked my service appointment through your website, I was under the impression that the services I was scheduling were going to be no charge. I could have chosen an oil change OR a tire rotation and those services had associated charges, but the option I chose was oil change AND tire rotation, which had a total of $0.00. Needless to say I was disappointed that it wasn't actually what I had been told, but I paid it without arguing because I understand that sometimes mistakes happen.
Standish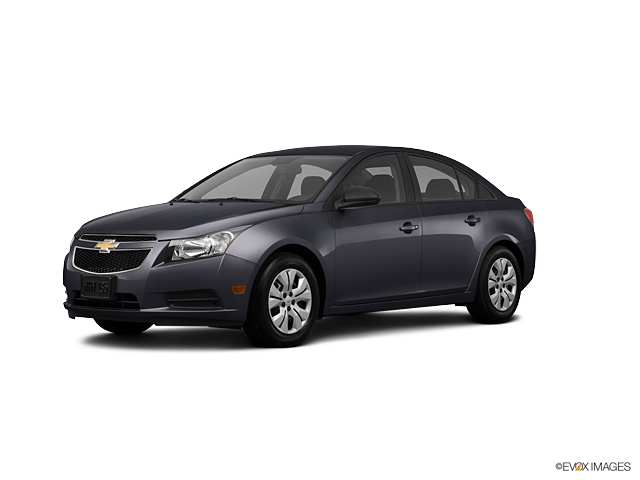 Confirmed Service Customer
they go above and beyond to provide excellent service
Orono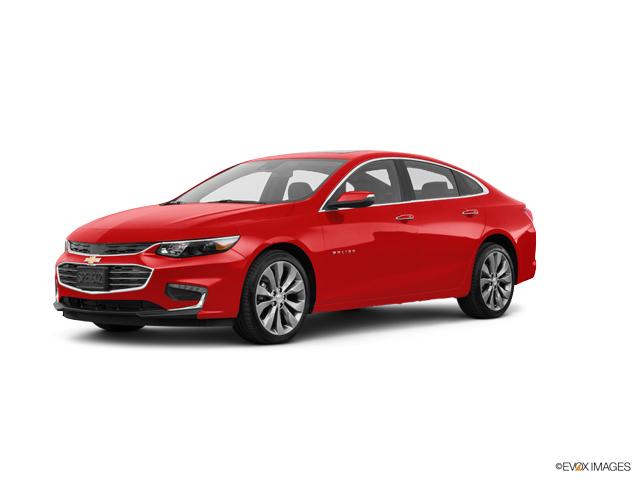 Ben is a great sales associate. He took time to listen to what I wanted and needed in car before showing me around the lot. It took minutes for me to fall in love with my new Chevy Equinox. I would recommend Pape Chevrolet to friends and family 100%
Westbrook
Confirmed Service Customer
always timely and dependable!
Scarborough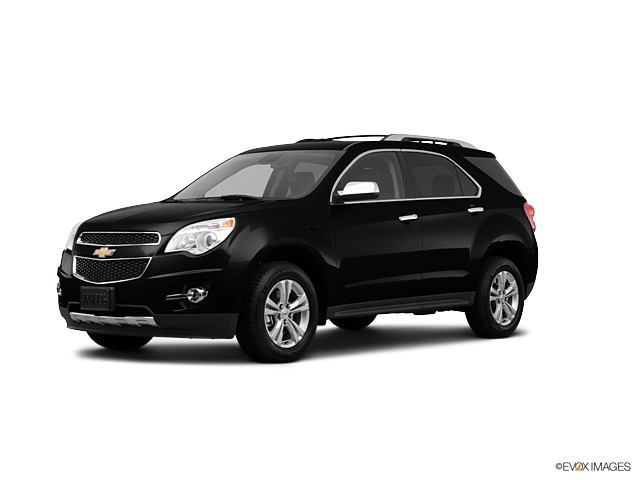 Confirmed Service Customer
Tom and Trent in the body shop were excellent.
Rockledge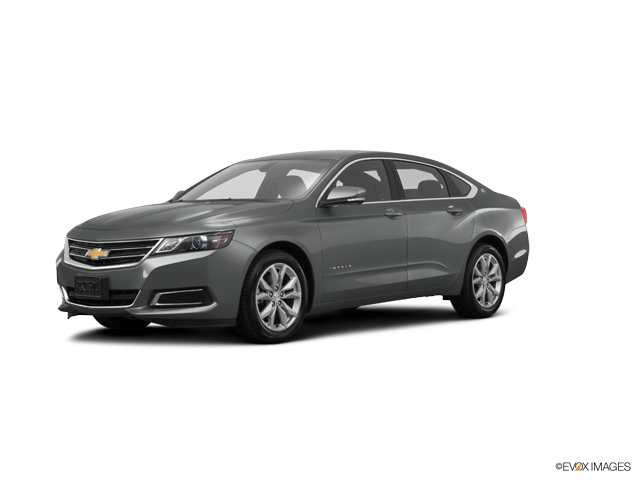 Confirmed Service Customer
Excellent service, fixed my key fob issues and rotated my tires and changed the oil in just over an hour.
Portland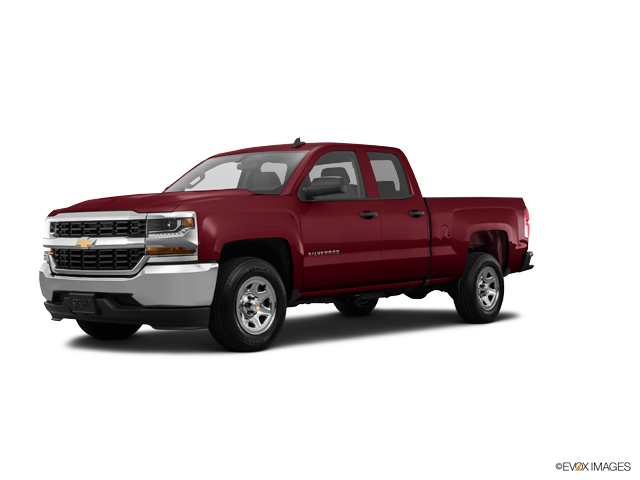 Jeff Campbell and everyone at the dealership made the buying experience easy and even fun.
Gorham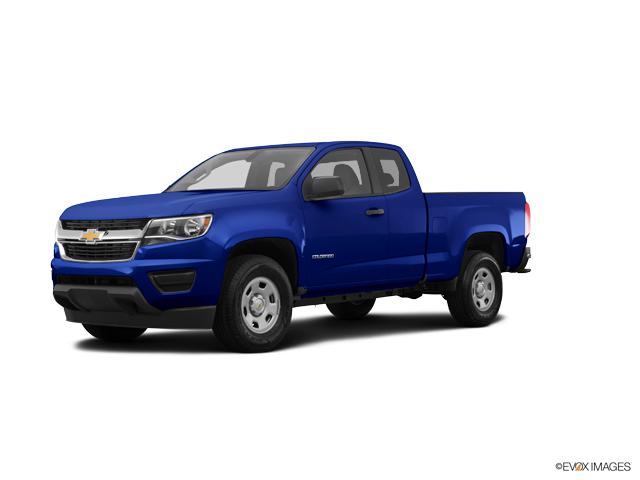 Confirmed Service Customer
Chris Brady was great to deal with, everything was completed as Chris said it would, and I was on my way before i knew it. Thanks Chris !
Fort Myers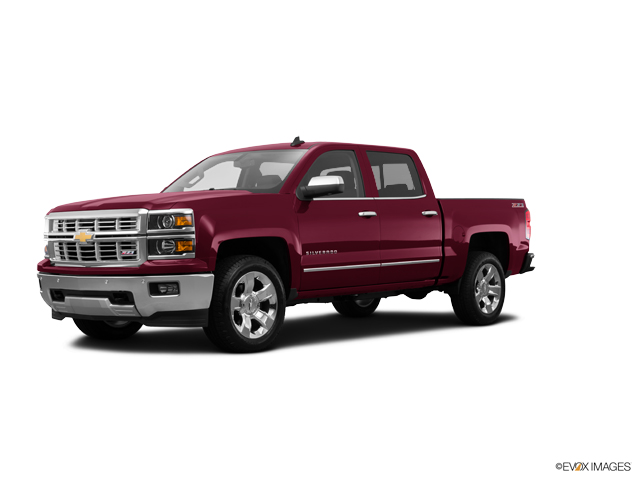 Confirmed Service Customer
I have been buying and getting my truck taking care of for 33 tears at Pape Chevrolet. I will always do so.
South Portland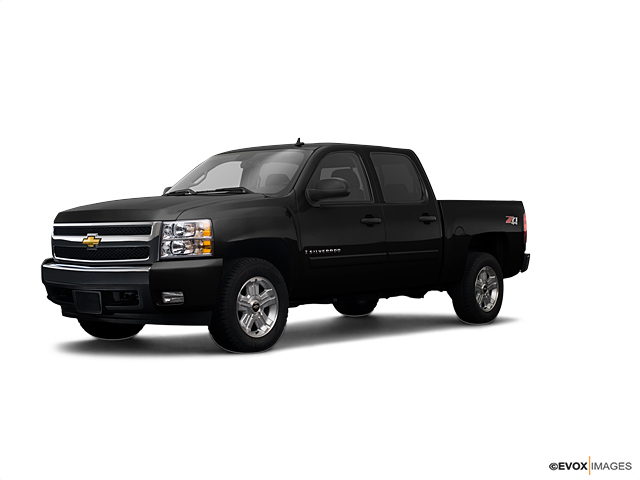 Confirmed Service Customer
On time and service was performed as expected. Not much more to say than that, and not much more need be said.
Scarborough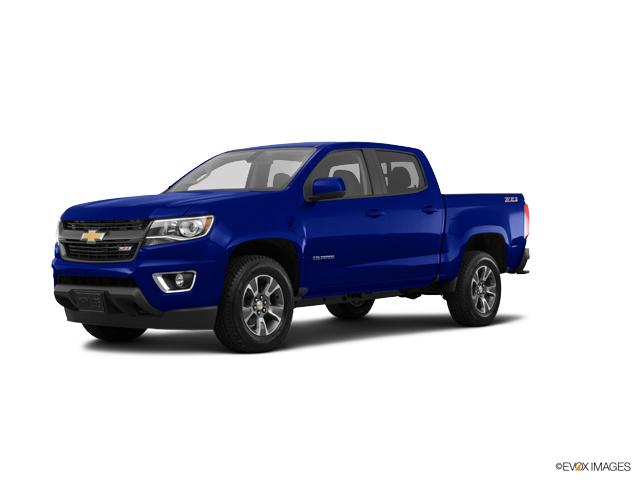 Confirmed Service Customer
Fantastic service department
Standish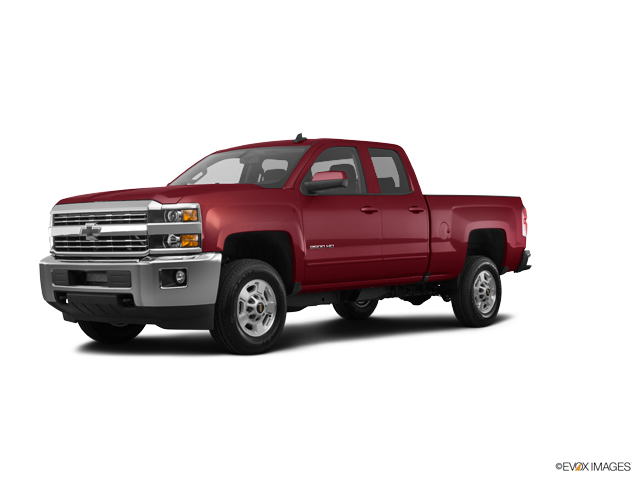 Confirmed Service Customer
I came in for an oil change and headlights. I mentioned that the tps sensors were constantly going off. They investigated the later and found that one tire had a leaky valve stem and another had a nail in it. They called to let me know. So the car was 100% repaired in one visit. That's good service.
Poland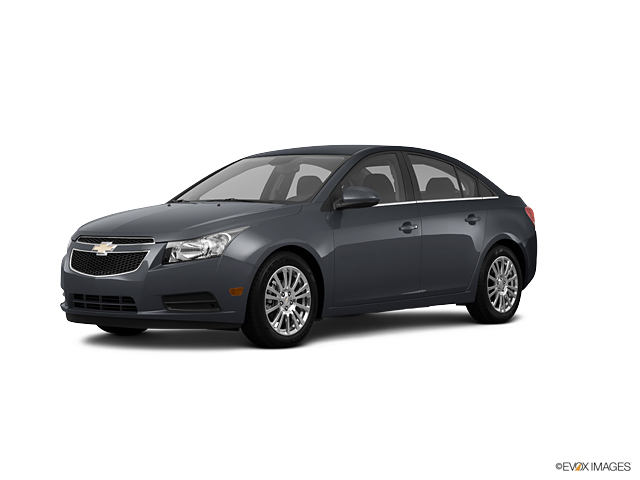 Confirmed Service Customer
Kris Brady is great. I'll always bring my truck to Pape and when I need a new one I'll buy it at Pape
Westbrook