Confirmed Service Customer
In and out in no time. Everyone was great. Thank you.
Peter G.
KENNEBUNKPORT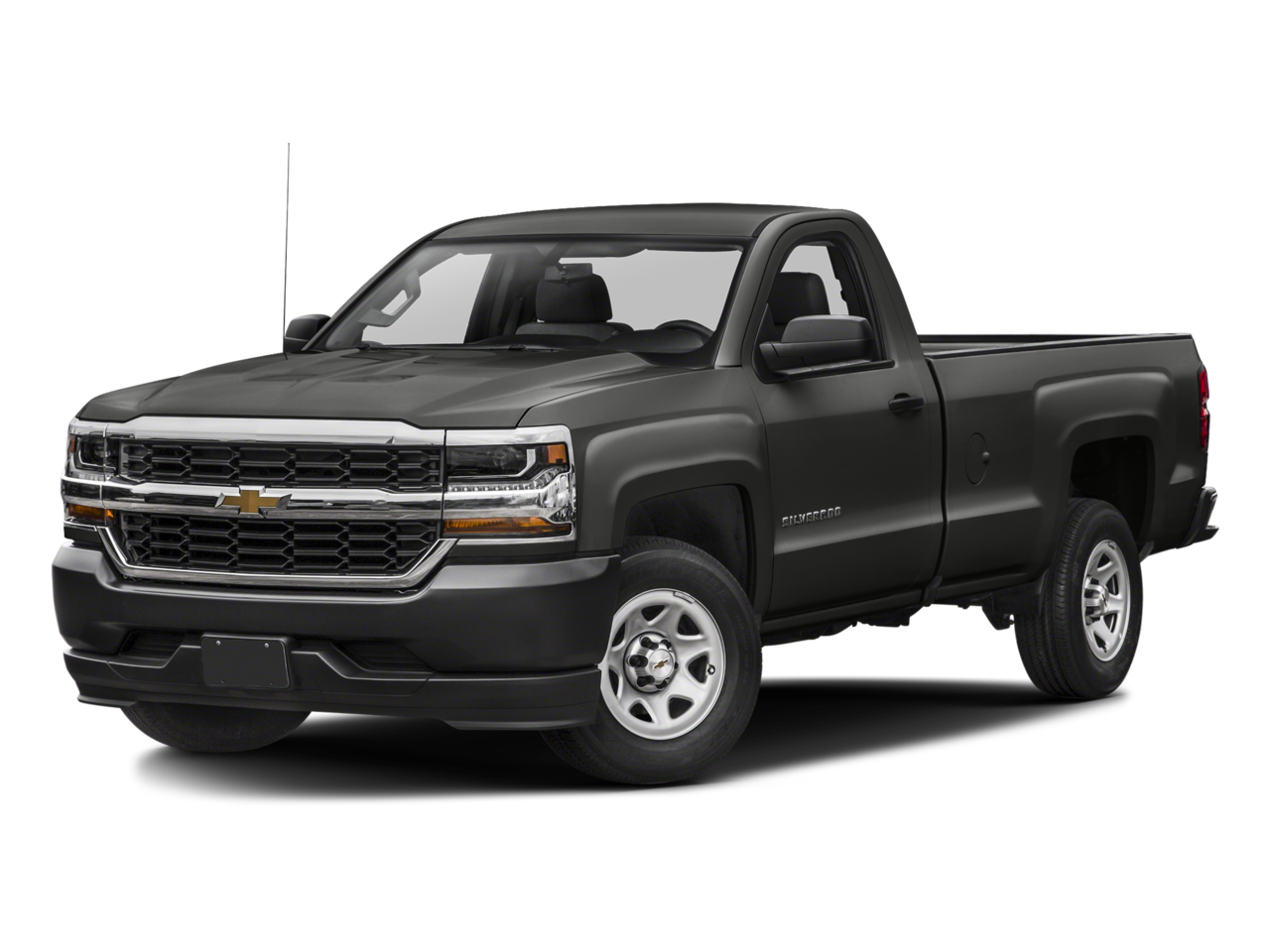 Confirmed Service Customer
Jeff Campbell made the complete process go extremely seamless. Everyone at the Pape Chevrolet dealership were courteous, helpful and friendly. I would definitely recommend their services and service department. Great experience! Dave Jones
David J.
CAPE ELIZABETH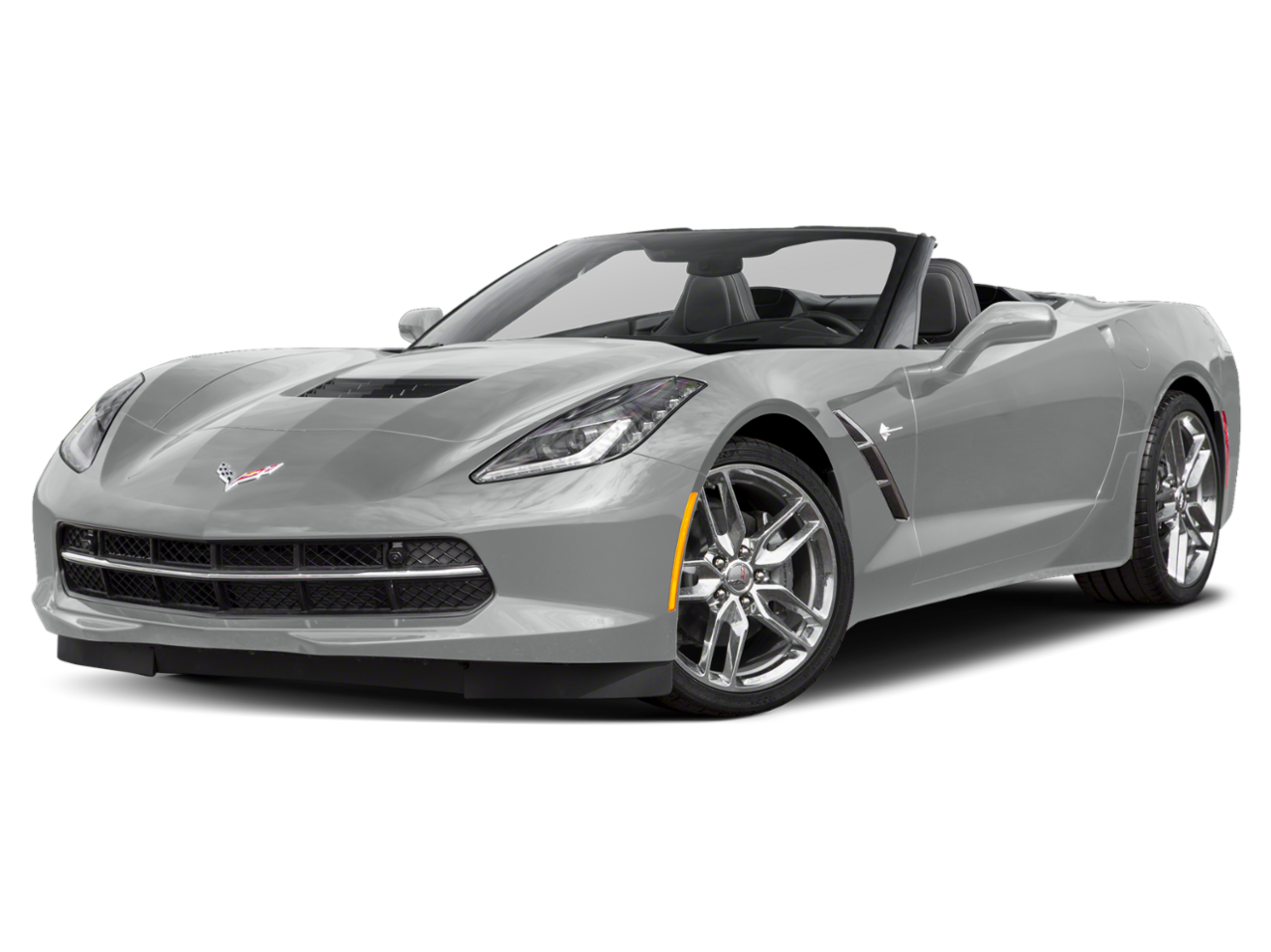 Confirmed Service Customer
Ed myers did great as my salesman and everyone else at the dealership was very friendly and helpful
Samuel S.
KENNEBUNKPORT Confirmed Service Customer
Always great and friendly service.
Ruben Z.
S PORTLAND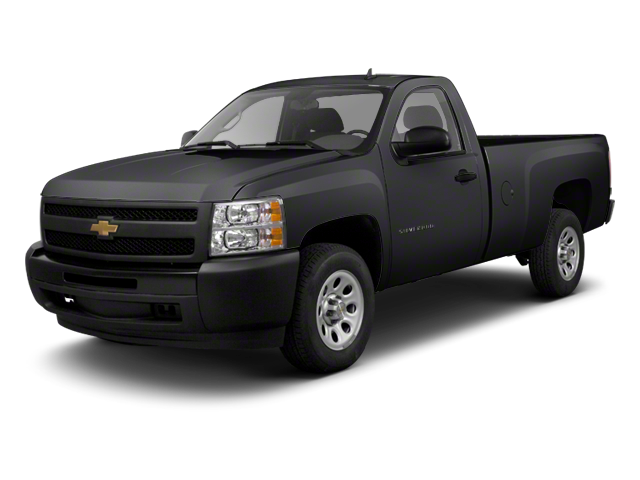 Confirmed Service Customer
Andrew was awesome. Kept me informed. Was able to work my car into a busy schedule.
Angus C.
FALMOUTH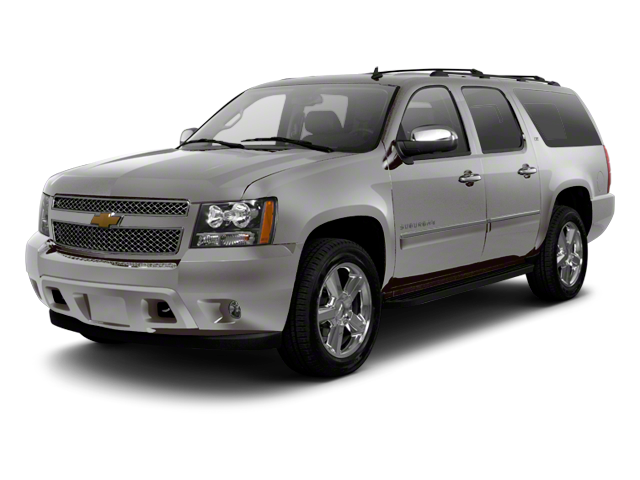 Confirmed Service Customer
Excellant service and reps
Philip B.
S PORTLAND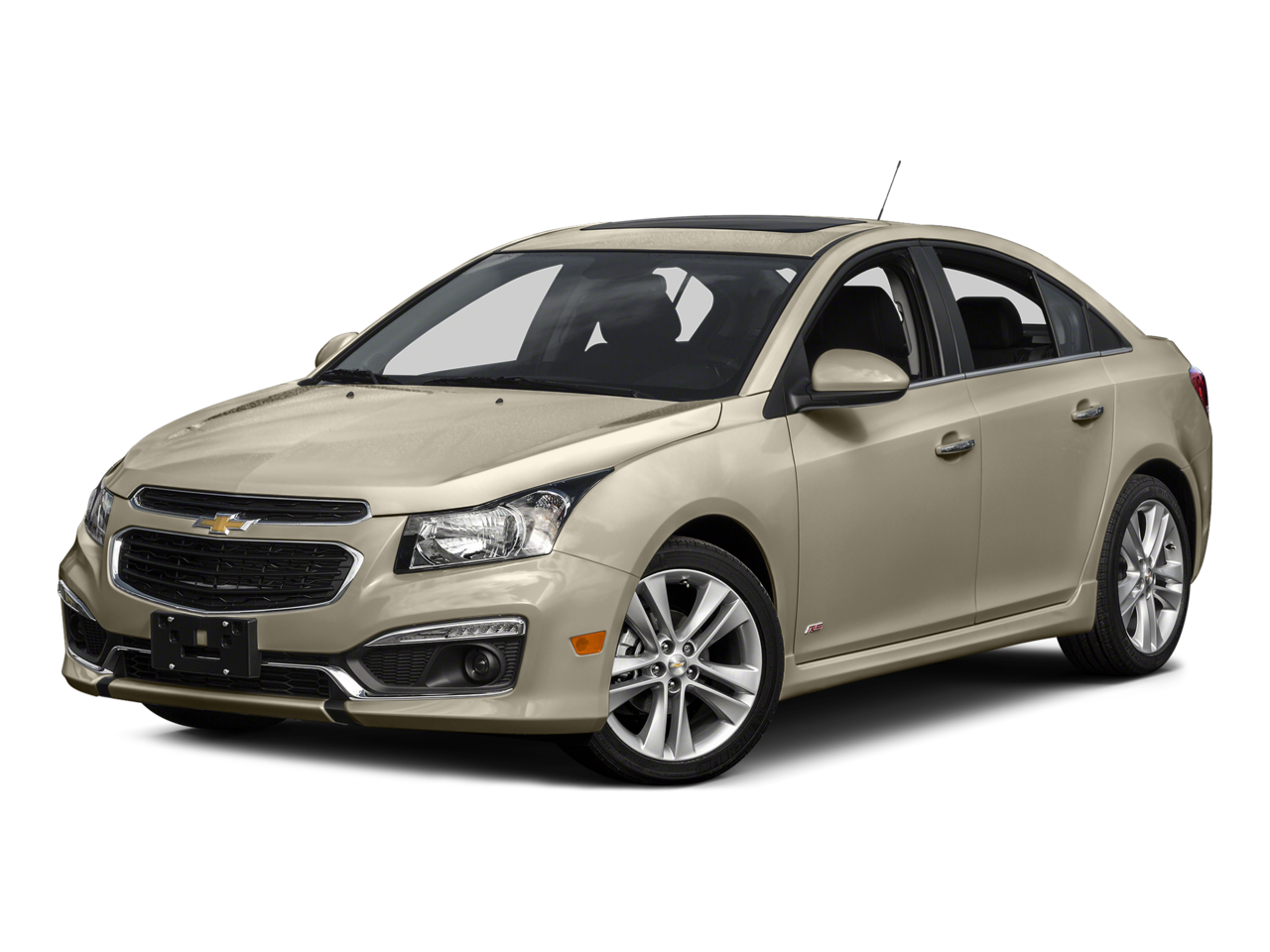 Confirmed Service Customer
I was very pleased about how rapidly they were able to identify the damage and service/repair the truck. However, the one thing that threw me off is that no cause was identified for my alternator seizing; even after discussing that my heating system has been inconsistent. The truck is running fine at this point, but now I do have sloshing of fluids behind my passenger dash (AC drain? heater core damage? coolant leak?) - all of which represent a possible reason that my engine overheated and my alternator seizure.
Samuel M.
BRUNSWICK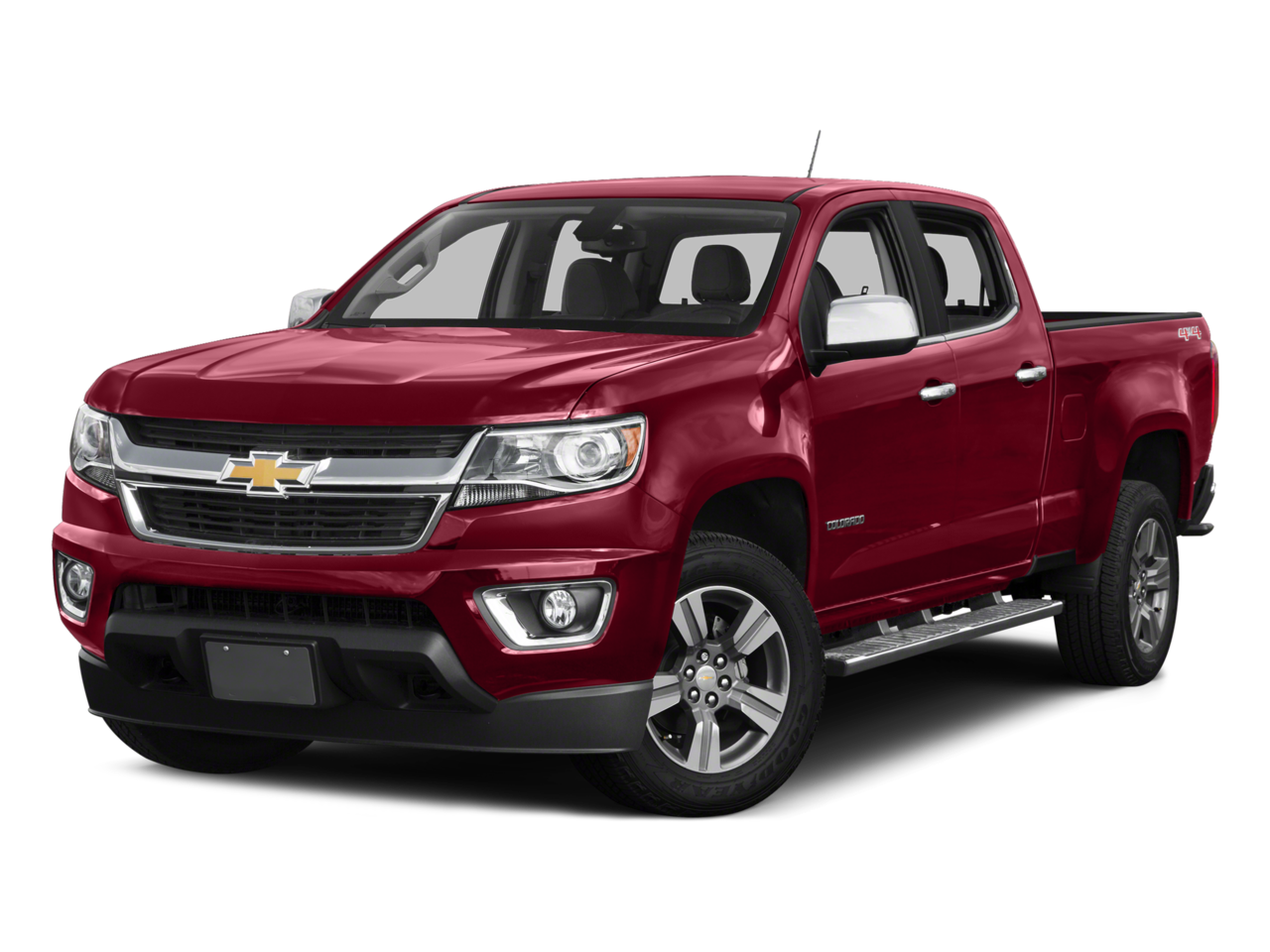 Confirmed Service Customer
Dropped of vehicle the night before and got a call following morning that vehicle was done
Gary P.
SCARBOROUGH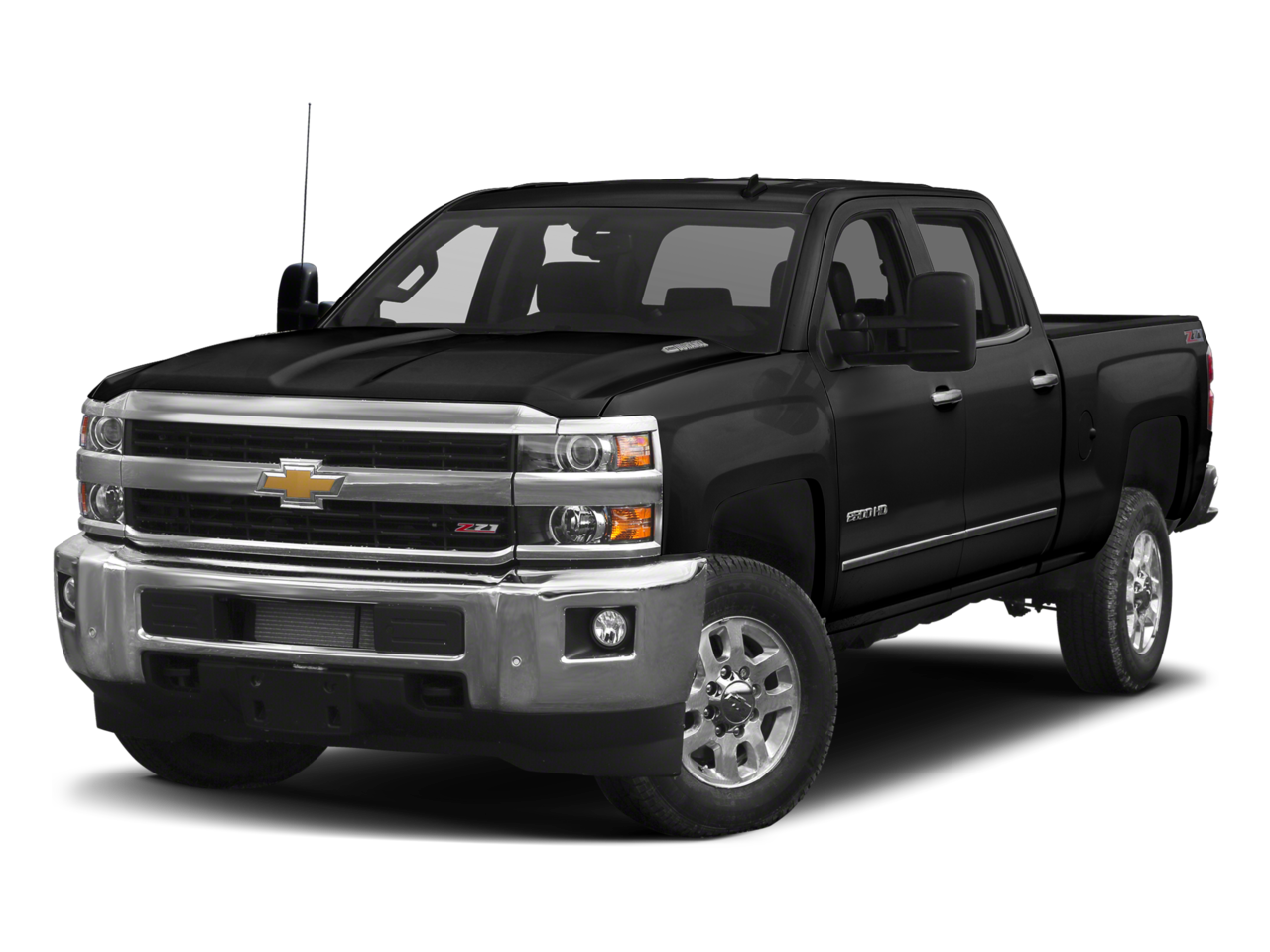 Confirmed Service Customer
8;30 app. shod be 8;30 not 9;00
George F.
BUXTON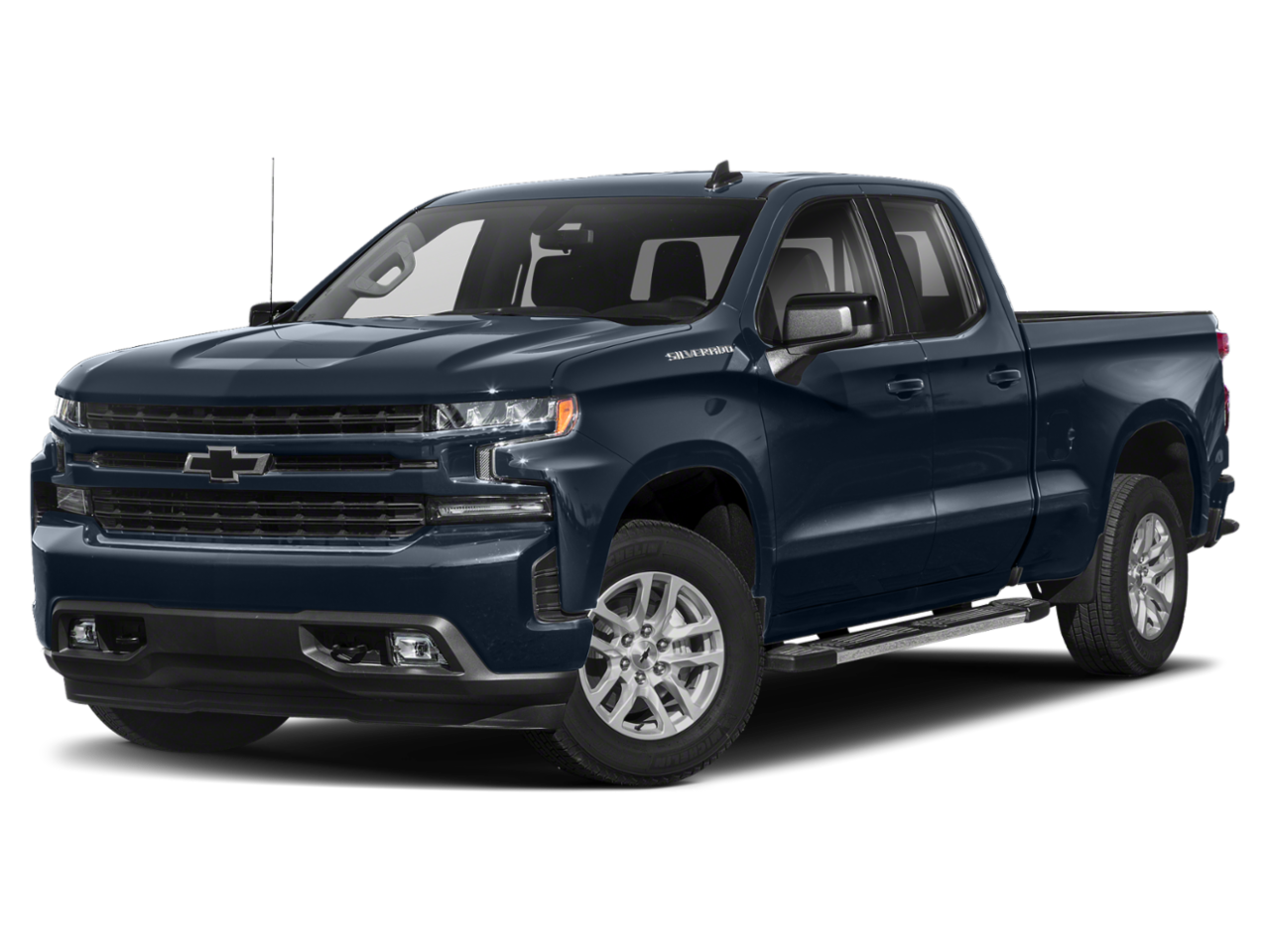 Confirmed Service Customer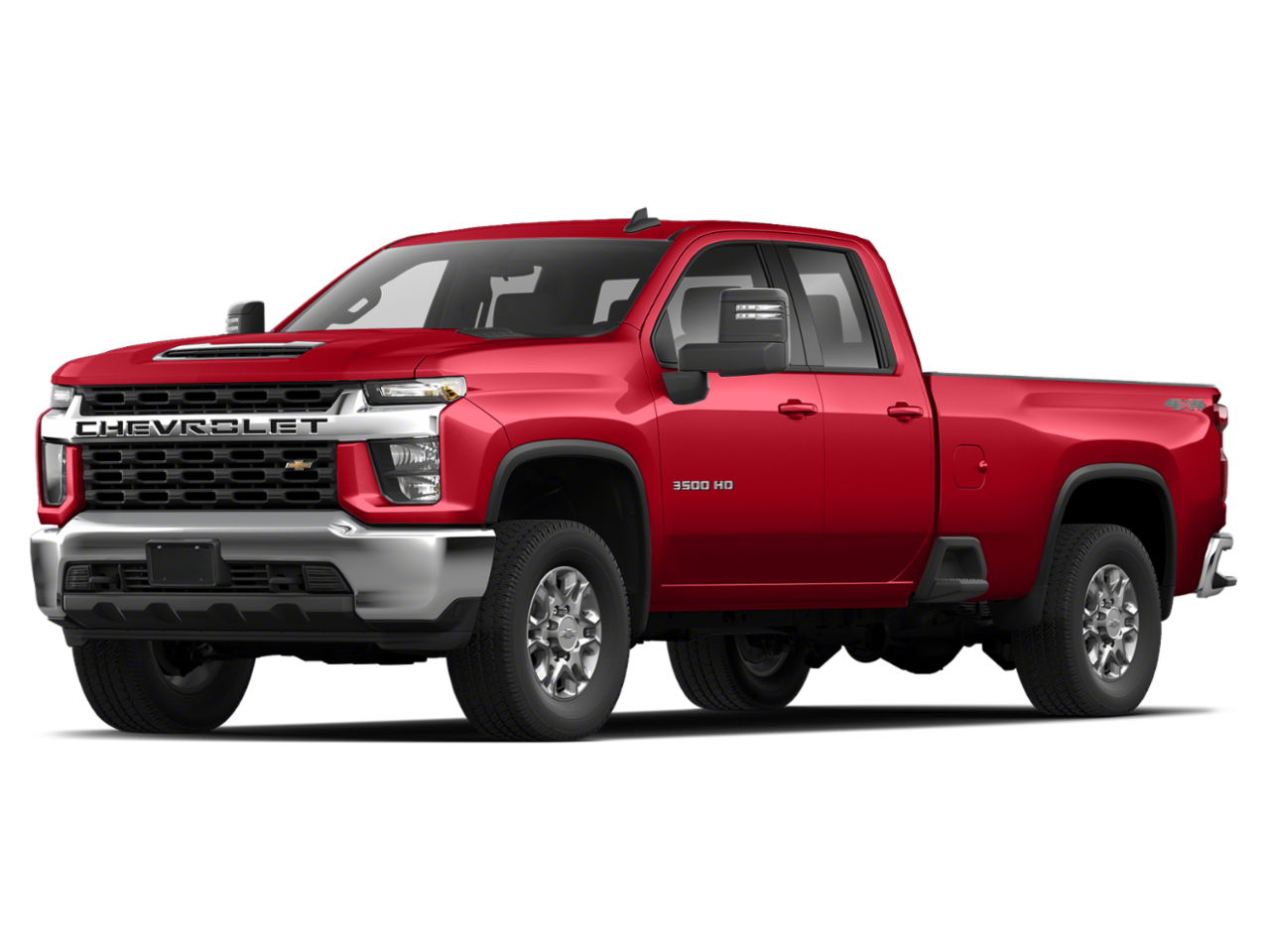 Confirmed Service Customer
I dropped my truck off for a noise in the front end and was once again very satisfied with the service. The noise turned out to be a stick in the caliper, but I appreciate the service department taking care of me anyway and on such short notice.
Joshua A.
BUXTON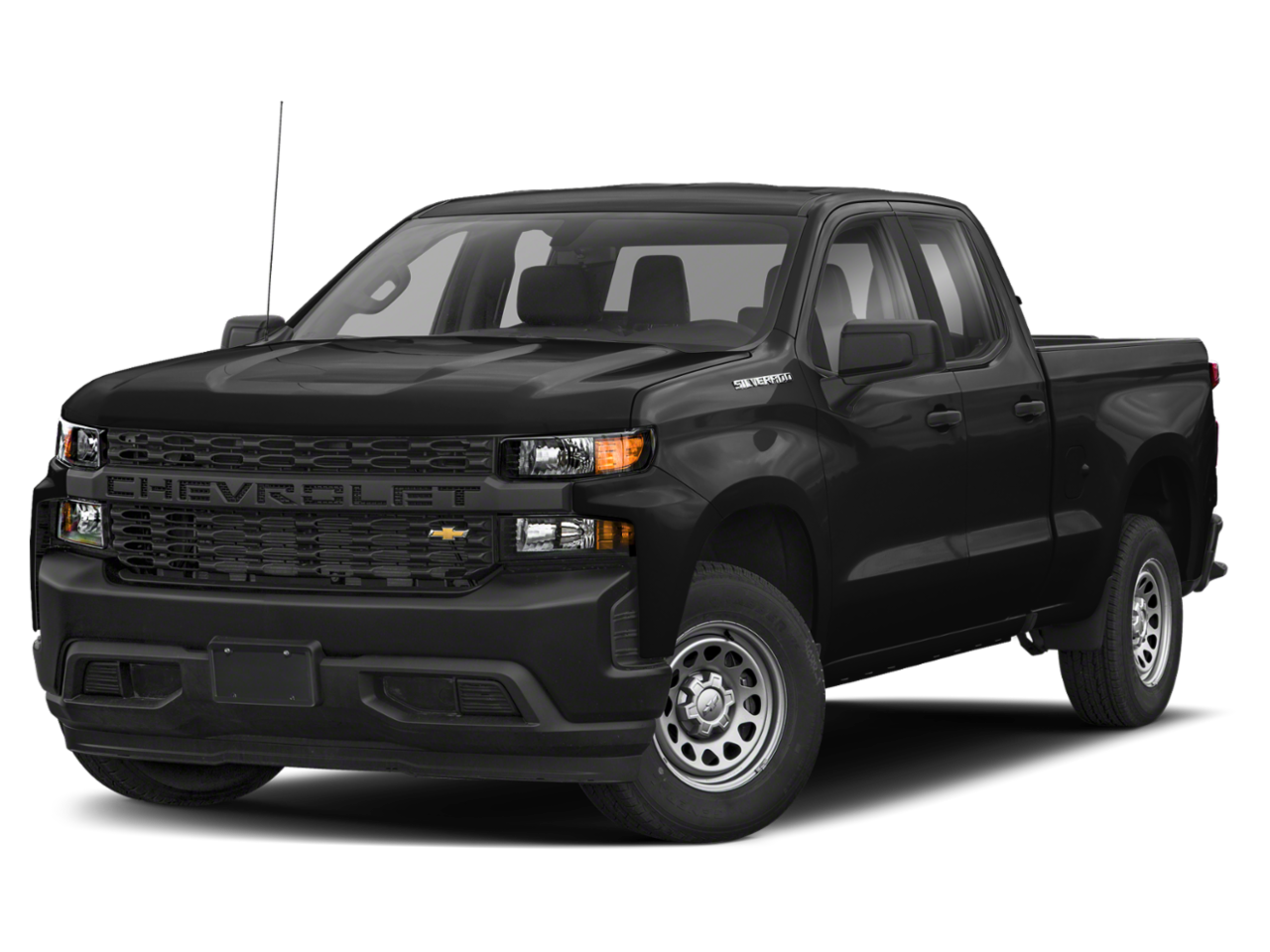 Confirmed Service Customer
Everyone I dealt with was extremely kind and knowledgeable. I will definitely be back
Kimberlee S.
LEBANON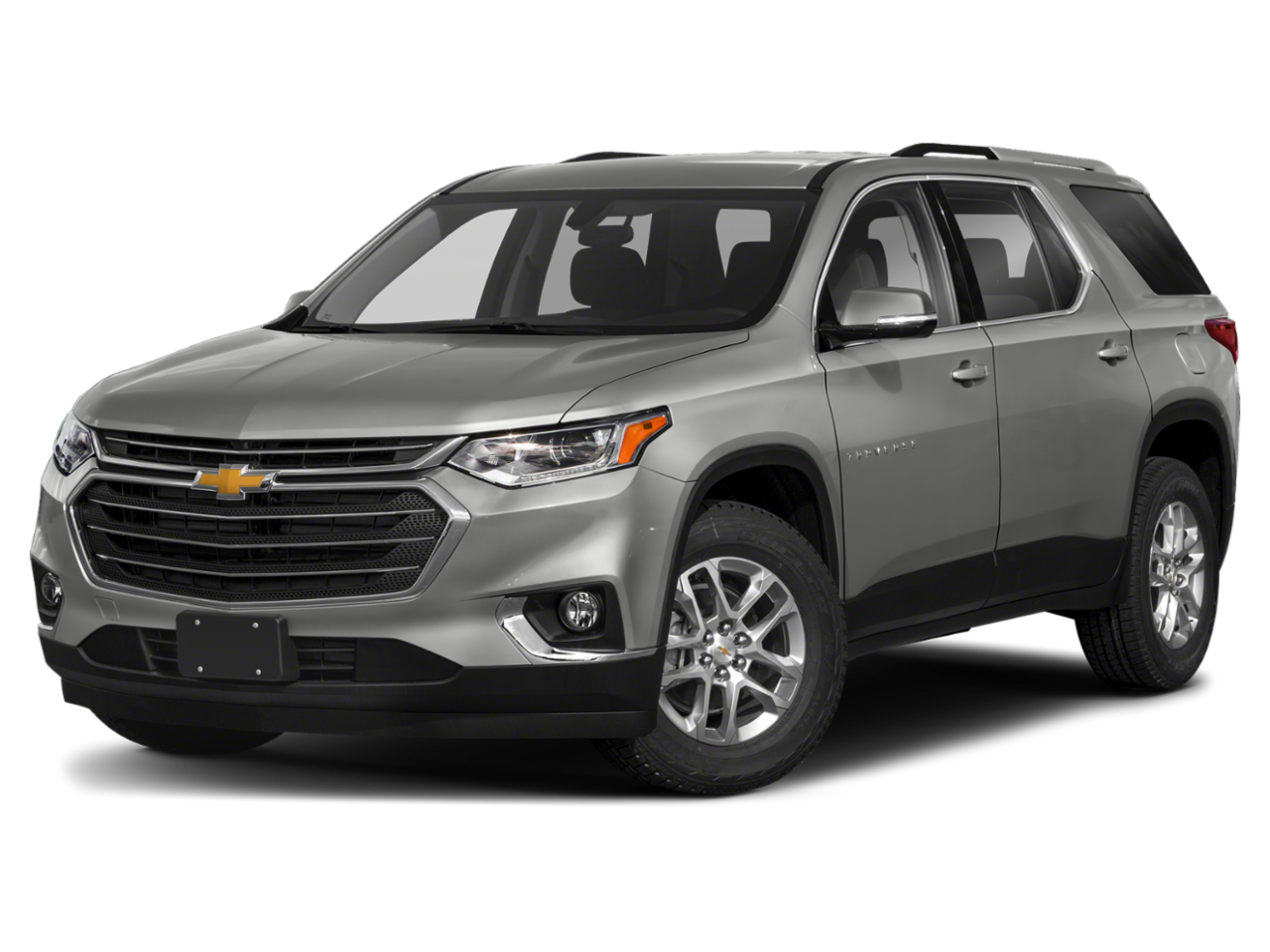 Confirmed Service Customer
Everything was quick and easy.
Ricky O.
FREEPORT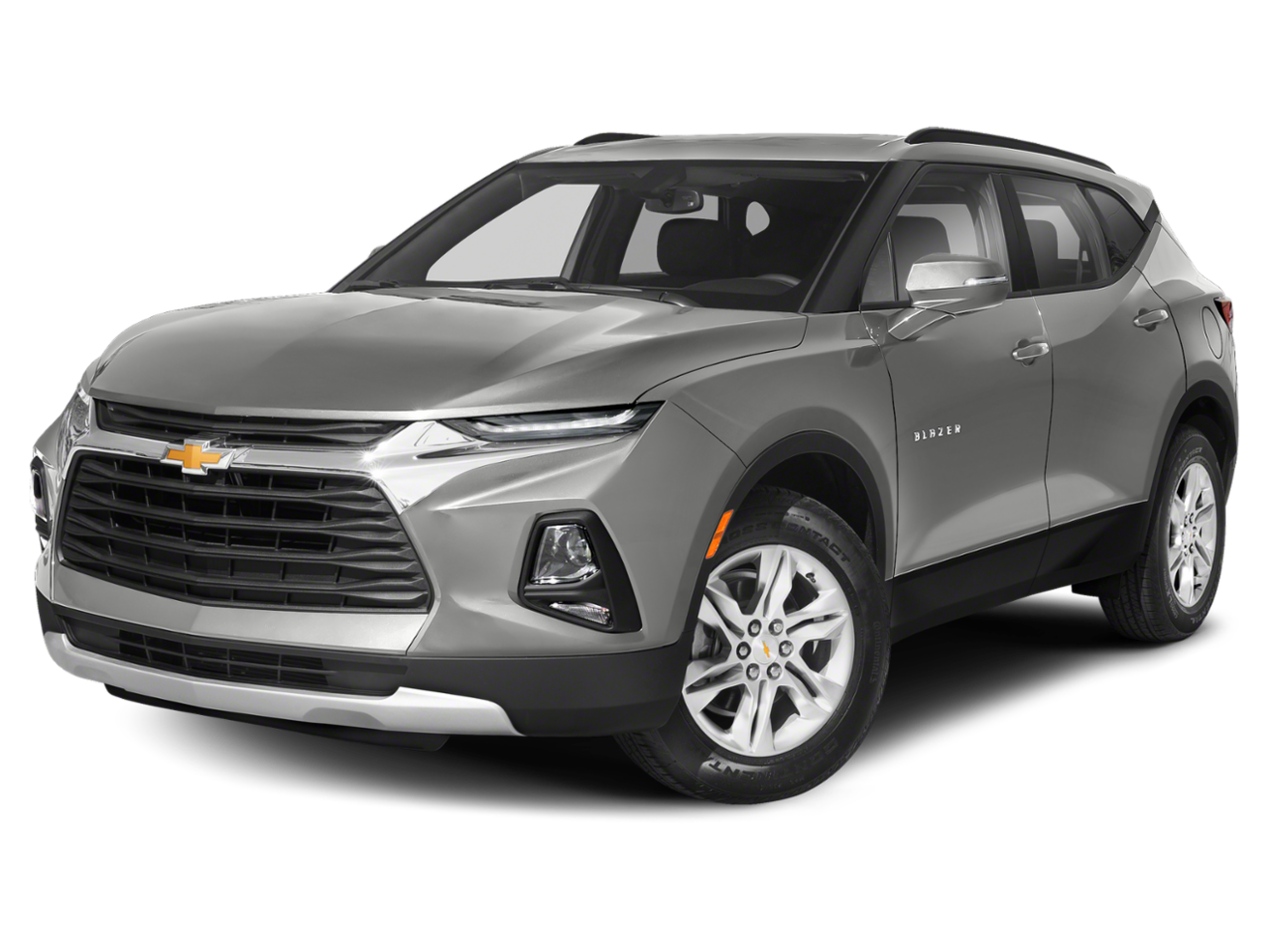 Confirmed Service Customer
andrew very friendly helpful and accomadating
Cynthia F.
PORTLAND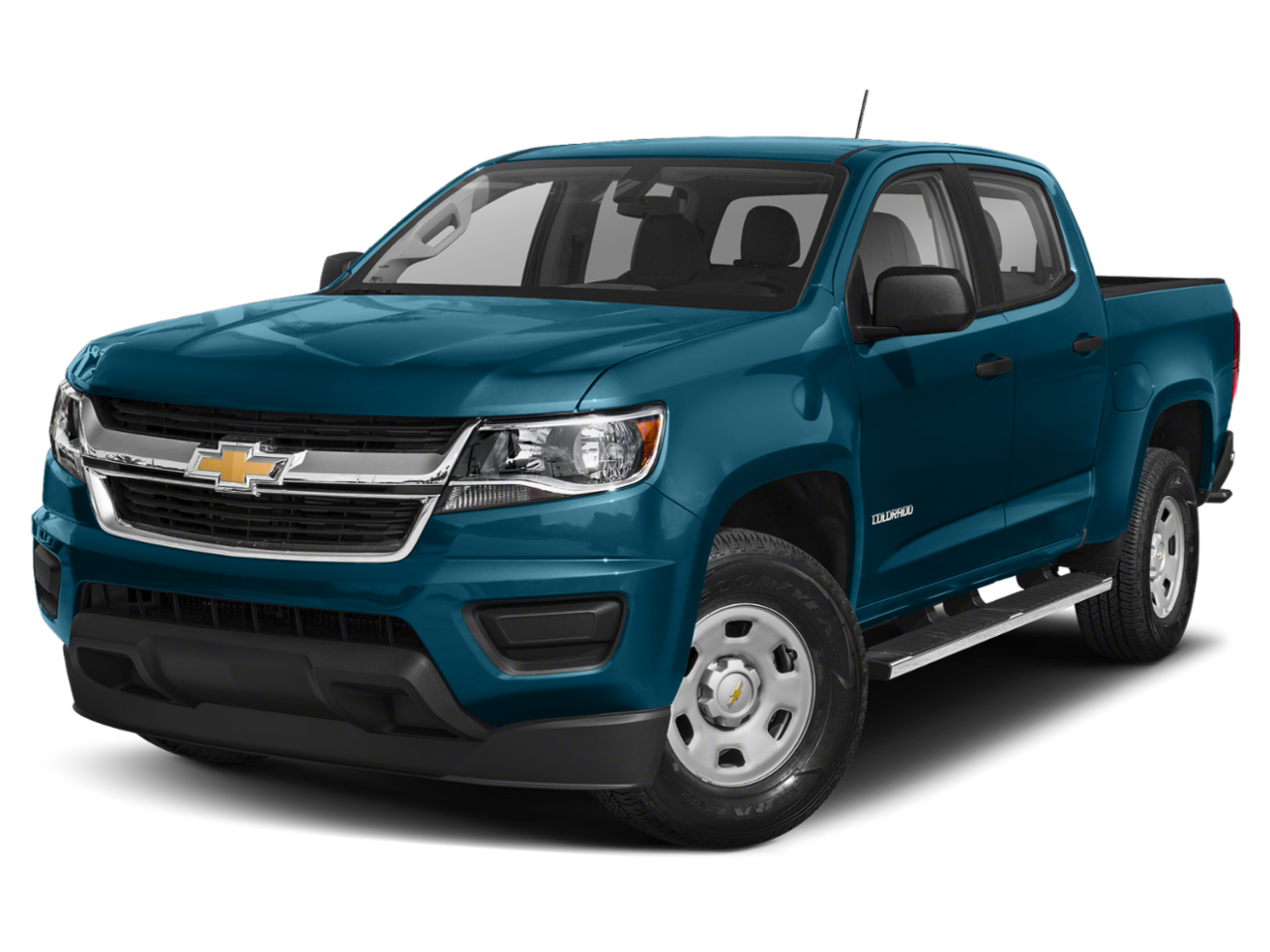 Confirmed Service Customer
My truck was in for an oil change last month. The mechanic noticed leaking tubes and Mike informed me it would be a 4-hour job. We scheduled the repairs and it went exactly as planned. I dropped it off and when it was done, they called. No charge due to warranty. Excellent service.
Charles P.
ARUNDEL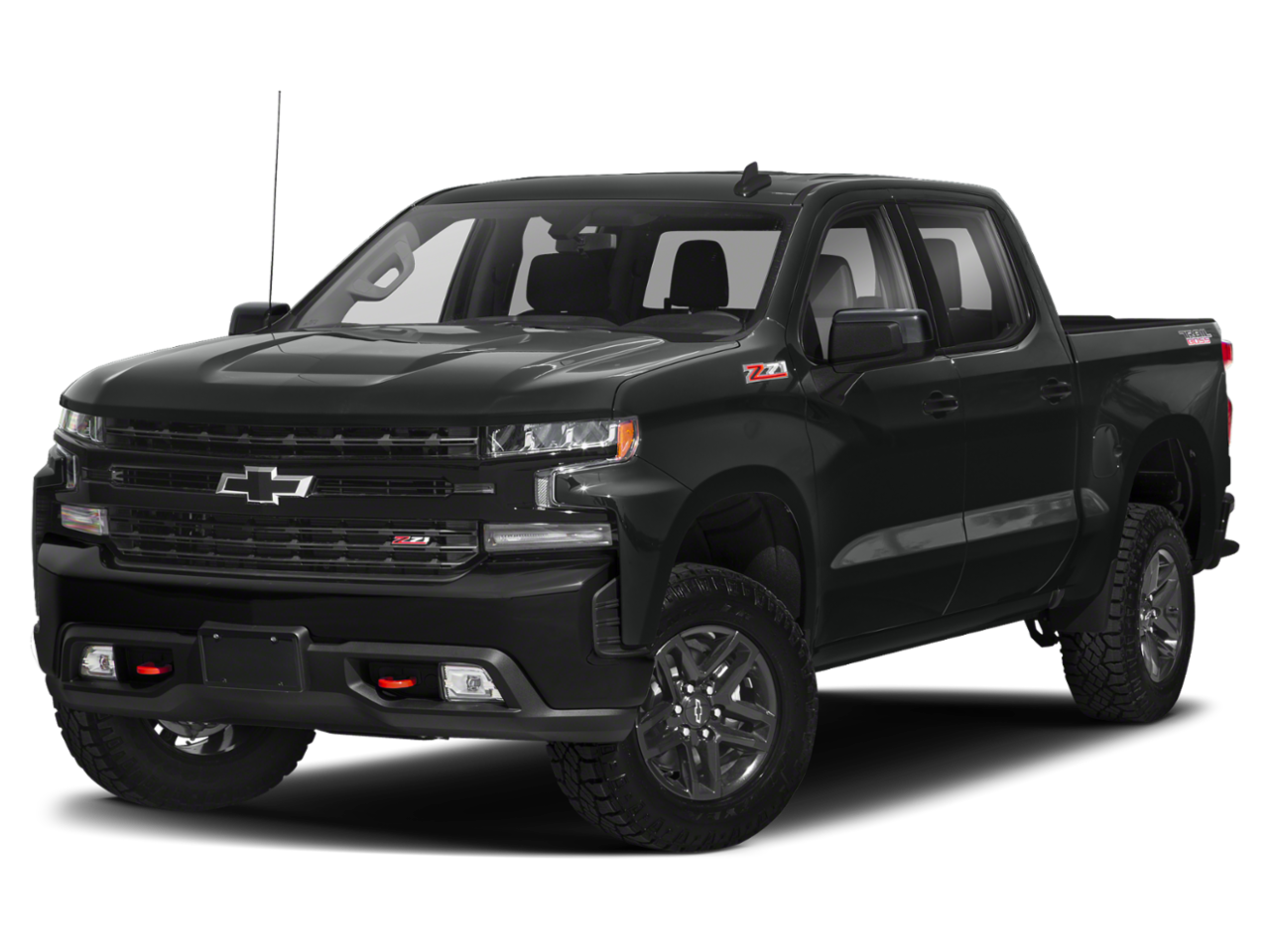 Confirmed Service Customer
Incredible customer service and follow up.
John L.
FALMOUTH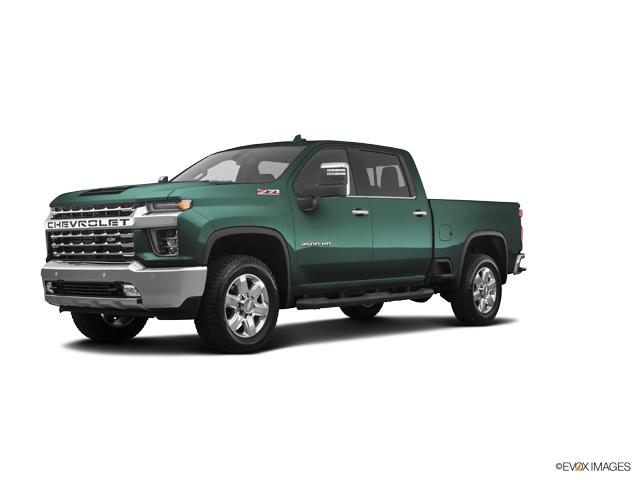 Confirmed Service Customer
My recent experience was disappointing. My vehicle was returned with grease stains all over interior door. I returned the same night and it was cleaned. The next day I noticed scratches all over my hood. I called service and told them and the gentleman said to come in Monday before 4. I drove from Augusta to So Portland and got there at 3:05. Was told manager was gone for the day and there was nothing they could do. Not sure of the purpose of my coming in by 4 when no one could help me after 3 so I was told to come in at a time that wouldn't help. I explained why I was there and the gentleman I spoke with denied they could have done the scratches. He said it just something they would never do yet apparently grease inside the door is something they do do and clean up. I showed him the pictures of my door with the grease stains. Regarding my hood, I said it looks like someone used a gritty rag to wipe down my hood and he simply said that was impossible and they would never wipe down a hood so apparently any messes that do get on the hood are left there because "we would never do that". He wouldn't even look at my car. I left service very upset and looked for Ryan Curit who sold me the car. He at least came out, saw the damage and while he acknowledged that he couldn't say what did it he did have it buffed out which is way more than the service man did. Apparently vehicles left in your care are returned greasy and scratched and with no apology or much in the way of fixing it other than a kind salesman willing to help. I believe I have two more complementary oil changes as part of my sales agreement that I will most likely leave on the table as I would like my car returned undamaged and I guess I can't count on that.
John M.
NEW GLOUCESTER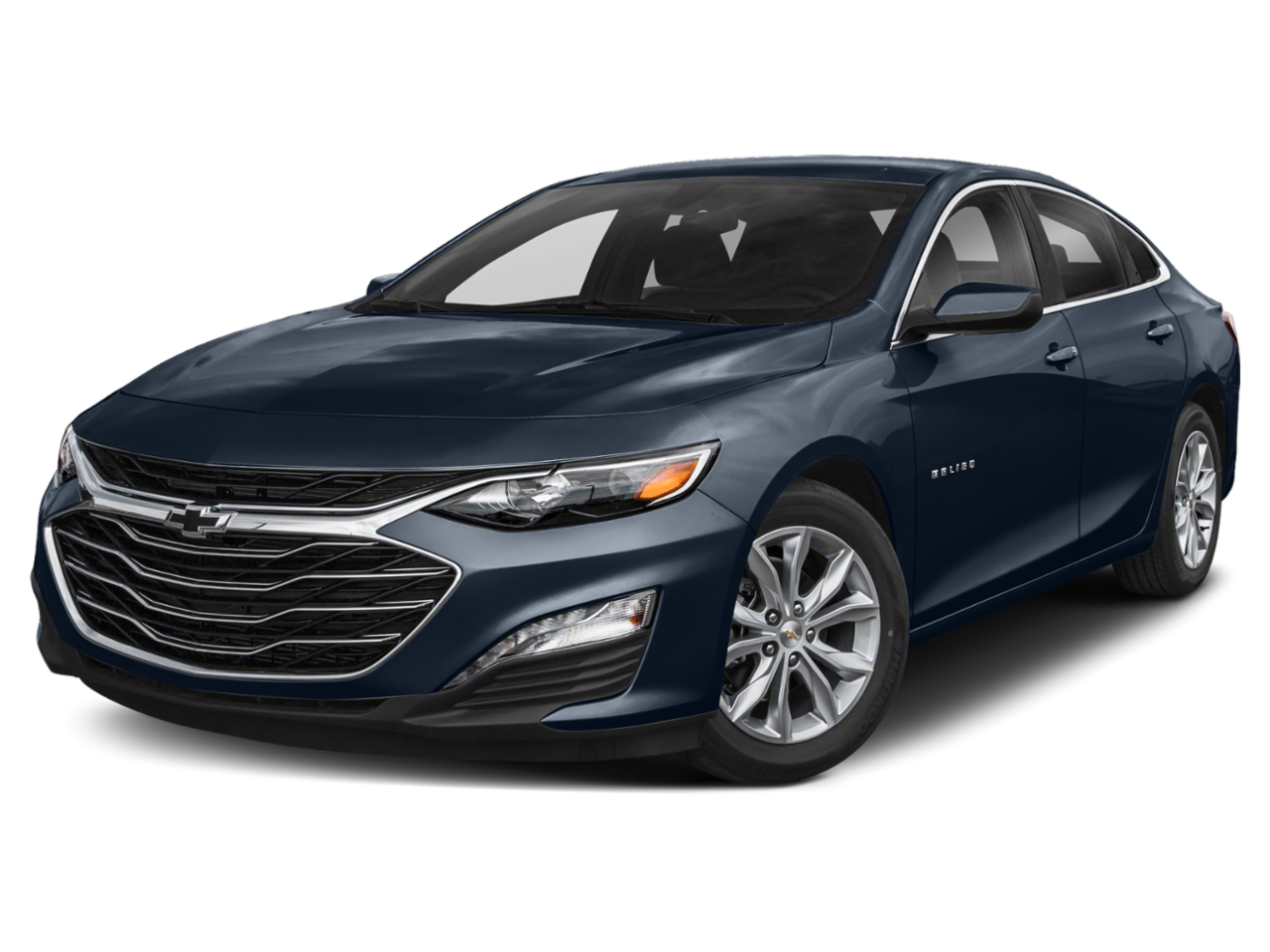 Confirmed Service Customer
Last time I was there my appointment was at 7am, I arrived at 6a48. Was served only at 9a23am and I've lost one 3 month appointment as the waiting time was took lonh
Andre Z.
PORTLAND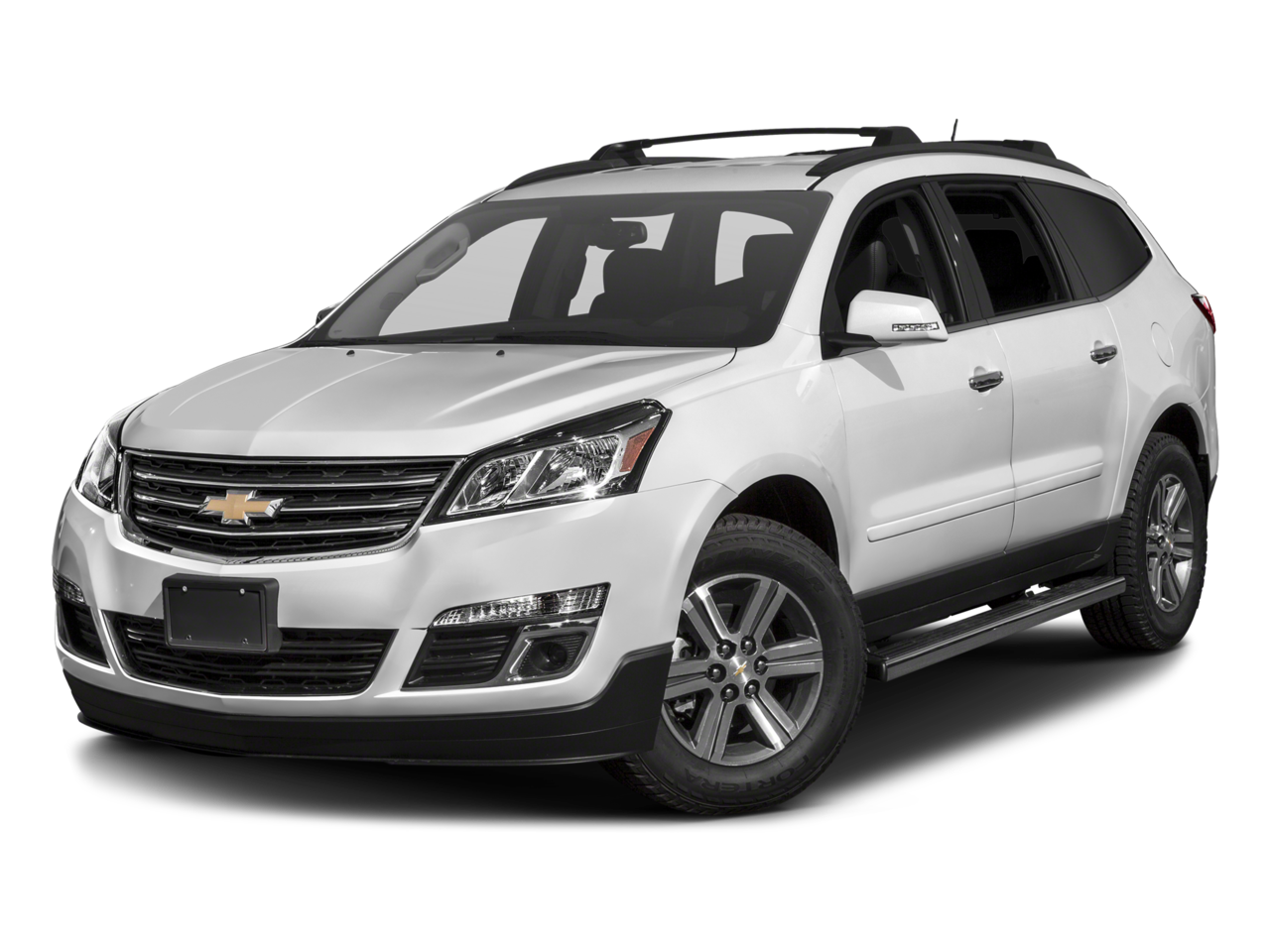 Confirmed Service Customer
Per usual experience was excellent. Very timely and friendly
Nicholas R.
LIMINGTON Confirmed Service Customer
Sales department was wonderful, the people in the service department were wonderful but the prices are way out of whack. I will find someplace cheaper to do my service
Dorothy C.
STEEP FALLS