Experience was excellent overall. In particular Ethan Andrews was great to work with, very professional and knowledgeable about the Bolt and other electric vehicles. I'd definitely recommend friends and family come to Pape, compared to my recent experience with Toyota on my last car this buying experience has been much better.
Other reviews that may be helpful
Very relaxing atmosphere and very cordial employees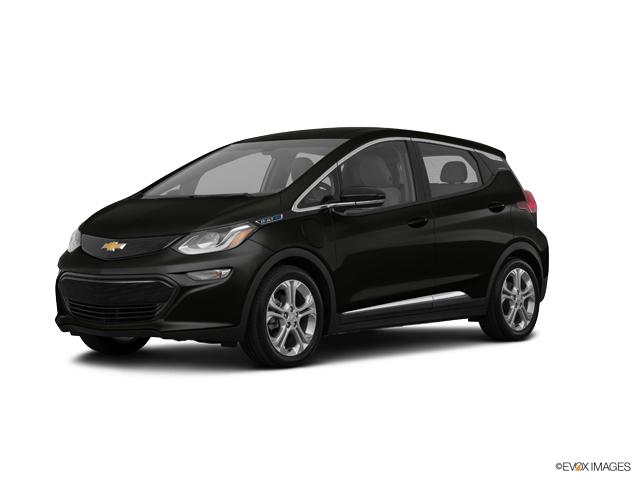 Friendly and knowledgeable staff.
The promotional info on the Bolt says that it gets around 220 miles on a full charge. The salesman began his description of Bolt features by saying th...
Why would anyone go anywhere else? Best Team in the Country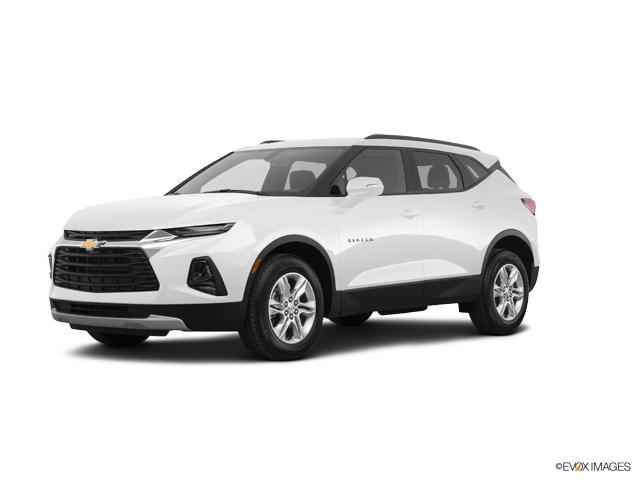 i am a very busy person, full time job and single mother of a 10 year old, i reached out to pape to purchase a more reliable vehicle for my son and se...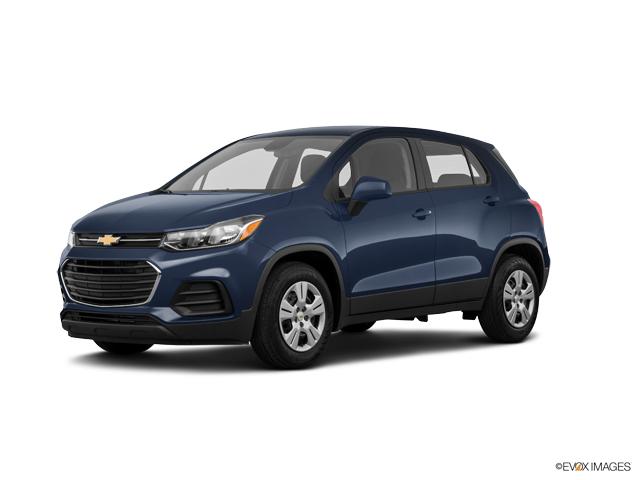 Tim Rogers was exceptional and a pleasure to work with. His knowledge, customer service, and willingness to go above and beyond for the customer defin...